Reason 1

High-level expertise in specific industries including IT, finance, and apparel.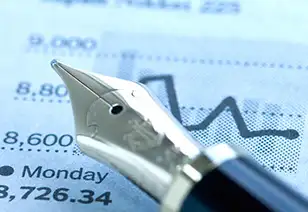 ICOS translation service has strengths in multiple areas, such as the IT/telecommunications industry, including mobile telecoms and software, the financial industry, including research reports, IR materials, and reporting documents, and the apparel industry, where an emotionally engaging touch is required. We not only smoothly handle industry-specific language, the professional translation service we provide is based on experience gradually accumulated over time.
Reason 2

Frontrunner in Asian language translation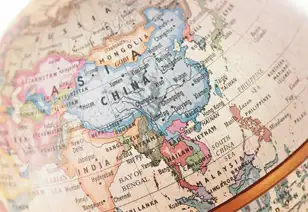 We have been an industry pioneer in handling not just Chinese and Korean, but ASEAN languages such as Burmese, Thai, and Vietnamese. ASEAN economies are set to enjoy continued rapid growth. We expect demand for business documents to continue to rise in terms of both quantity and quality. A priority for ICOS is securing the translation resources to stay on top of this globalization.
Reason 3

Ability to deal with high volumes, tight deadlines, and a wide range of cost requirements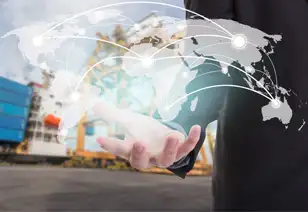 The Internet means that international business too must now be conducted in real time. ICOS has gradually built up a track record handling enormous volumes on tight deadlines, including all different kinds of specifications documentation for the IT industry and reports for the financial industry. We can also handle a wide range of cost requirements from the high to low ends, and our translation service has received the highest evaluations on multiple criteria.
Reason 4

High-level ISO 17100-certified quality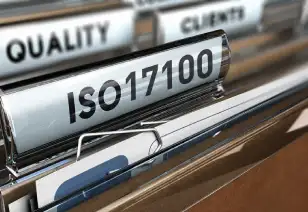 ISO 17100 is an International Organization for Standardization translation quality standard. ISO 17100 establishes detailed standards for translator ability and appropriateness, the role of translation project managers,

and operational processes. Japan has only just started to respond to ISO 17100; ICOS has been swift to obtain certification in three areas—A Finance, Accounting, and Law; C Industry, Finance, and Technology; and E Other—and put in place the systems to allow for an objective judgement of translation quality.
Reason 5

100%-owned subsidiary of TSE listed firm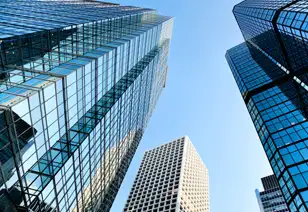 ICOS is a 100%-owned subsidiary of IFIS Japan, a firm listed on the TSE. The company meets the corporate governance and compliance standards of a listed firm, with clear accountability. In addition to the operational quality of translation services, customers have the peace of mind that comes with dealing with a company with a B2B background.